See on Scoop.it – Superposition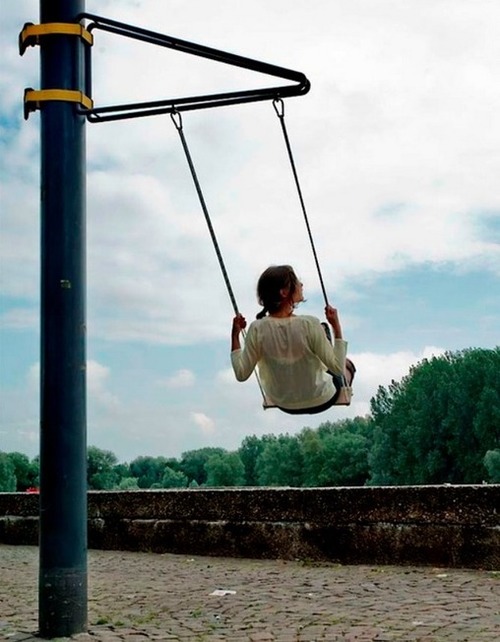 Dutch designer Thor ter Kulve creates tweaks for everyday city fixtures, temporarily imbuing them with childlike zest.
A boring light pole becomes a swing, for instance, and a fire hydrant becomes a fountain.
The fact that his inventions are temporary — "They are set up for a few hours and then removed without damaging the structure it was attached to," PSFK says — doesn't lessen their ability to charm or make the observer see the city in a new way.
From the designer:
Thanks to [these designs], dull and derelict places become hangouts of choice…It's my strong belief that in a time of economic hardship and individual isolation, we should address ourselves to public space as a collectively owned domain and possible ways to use it to our joint benefit.
See on grist.org